Thursday, February 12th, 2015
Today we're going to be looking at some of our latest new cases for the Samsung Galaxy S5. Whether you're looking for a classy leather case, a practical wireless charging solution or a great protective case, we've got some great ideas for you.
Case-Mate Wallet Folio Case - Brown, Black

We begin with the Case-Mate Wallet Folio, a clever faux-leather case that provides great protection to your S5. The slim padded design is still highly pocketable, yet retains space for your ID and other cards or notes. The Wallet Folio is available in black or brown, both of which provide a classy look.
Official Samsung Qi Wireless Charging Kit - White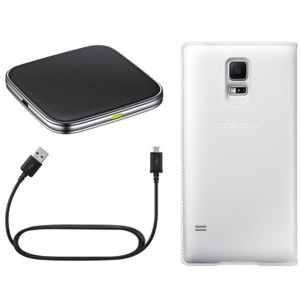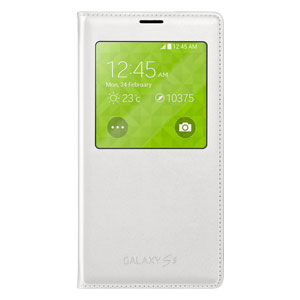 This wireless charging kit from Samsung provides everything you need to add Qi wireless charging to your S5. That means an S View case with the charging coil embedded, a charging pad and a microUSB cable to provide power to the charging pad. The case is one of the best available for the S5, thanks to its perfect fit, full coverage and useful S View window which shows notifications and media controls. You can also buy the components separately, if you prefer.
Redneck Genuine Leather Pouch - Black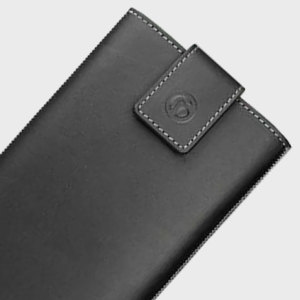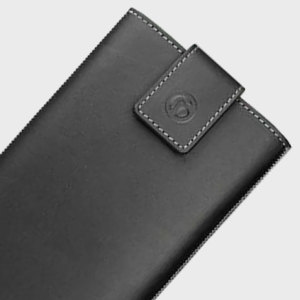 This genuine leather microfibre-lined pouch for the S5 keeps your phone fully safe when it's in your pocket or bag. The rest of the time, you get to use the S5 fully unencumbered by a case. The pouch also fits other 5.1-inch phones, so if you move up to the Galaxy S6 or another similarly sized phone then you'll be able to keep using this pouch.
Redneck Red Line Leather Book Case - White, Brown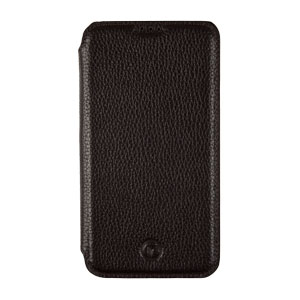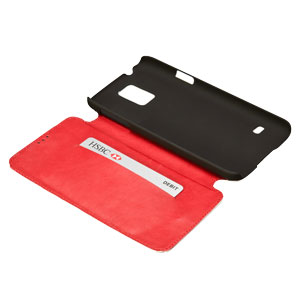 Our second Redneck case is this Red Line Leather Case, which provides a quality look and full folio-style protection. The case's red microfibre inner lining looks great, and even includes a space for you to store a credit card or note. This leather case is available with white or brown cases.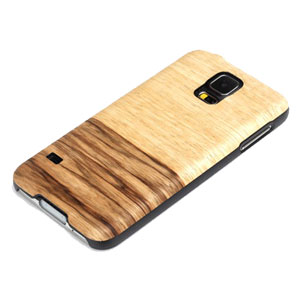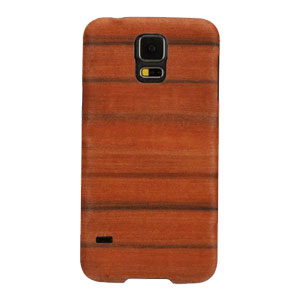 Our final case is one-of-a-kind, a truly wooden case for the Galaxy S5. These Man&Wood cases are made of high quality wood, selected from sustainable sources and ethically produced. There are a wide range of cases available, offering a range of colours and styles.
Conclusion
What do you think of these new additions? Let us know in the comments below, and have a good week ahead!