Tuesday, November 25th, 2014
Earlier today we wrote about the Galaxy S4, and now it's time to show the latest Galaxy S smartphone some love. Here are our recommendations for five Galaxy S5 accessories that everyone should own – including protective options, additional storage and battery power, and one awesome accessory that will dramatically expand your capabilities. Let's get started!
Our recommended case is a new arrival: the Redneck Red Line. This book case is hand-crafted from real leather, providing that all-natural look, feel and smell. The case provides good protection thanks to its coverage of the back and the screen, while the slim size of the case ensures your Galaxy S5 still fits easily in your pocket. The case is available in black, brown and white colour schemes – all excellent.
Our next item is another protective one – the MFX tempered glass screen protector for the Galaxy S5. This screen protector provides much stronger protection against scratches than a traditional plastic screen protector, ensuring your S5′s screen stays pristine longer. The screen protectors are shatter-resistant too, ensuring they're safe to use for extended periods.
One of the best qualities of the Galaxy S line is its removable back, which allows micro SDHC cards and replaceable batteries to be used. This Lexar Micro SDHC card takes full advantage of that fact, adding 32GB of additional storage cheaply and easily. The 32GB capacity is sufficient for dozens of movies or TV episodes, thousands of songs and millions of documents. The Class 10 speed rating is among the best available, ensuring that transfers are rapid and apps can be run quickly from the SD card.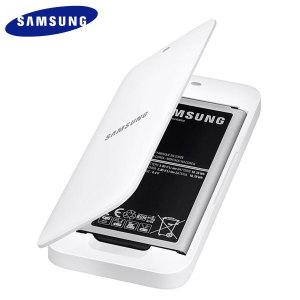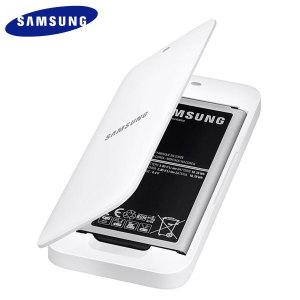 This Extra Battery Kit provides a spare battery for your Galaxy S5, plus a battery charger. In combination with your existing S5 battery and charger, you'll be able to top up both batteries simultaneously. This is perfect for overnight charging, ensuring you can awaken to 200% battery life for the day ahead. Double your battery life, double your charging rate.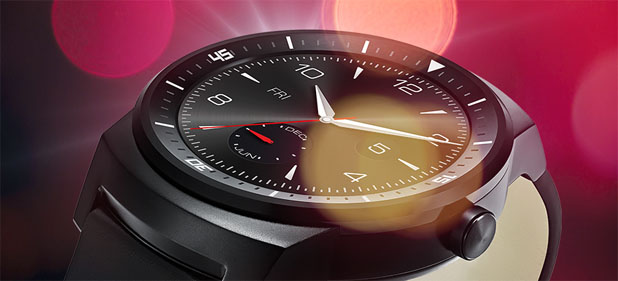 The LG G Watch R is our final choice. This Android Wear smartwatch provides instant notifications to your wrist, and so much more. You'll be able to set reminders and alarms, see Google Maps directions, swipe through Tinder contacts and choose from a wide range of analogue and digital watch faces. There's an argument for choosing Samsung's own Gear 2 smartwatch, but Google's platform works with more Android phones and is much better supported by developers.
Signing off
Thanks for checking out our recommendations? Feel free to make your own suggestions in the comments below, or ask us a question!