Monday, July 14th, 2014
The Samsung Galaxy S5 Mini looks like a strong upgrade over its predecessor, and we're happy to welcome the new phone into the world with a range of cases and accessories. One of the most promising ranges that we've sourced for the S5 Mini comes from Krusell, specifically their Malmo FlipCover Wallet Case and the ColorCover Case. Let's take a closer look at each.
Krusell Malmo FlipCover Samsung Galaxy S5 Mini Wallet Case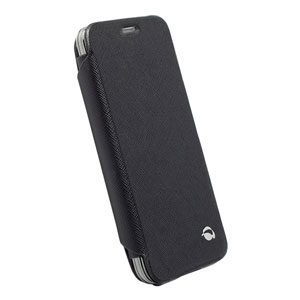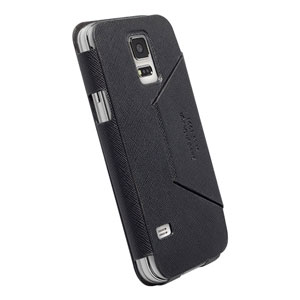 The Krussell Malmo FlipCover is an attractive folio-style case for the Galaxy S5 Mini, offering a nice mixture of features. There is an inner card slot for storing important pieces of paper or plastic, a built-in landscape stand and of course the flip cover itself, which provides excellent protection to the front of your S5 Mini. The case is attractive too, coming in a black and blue colour with a nice subtle texture to add grip.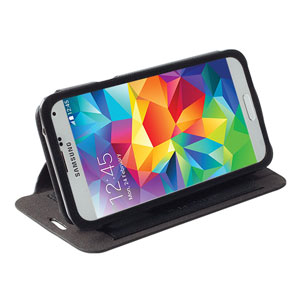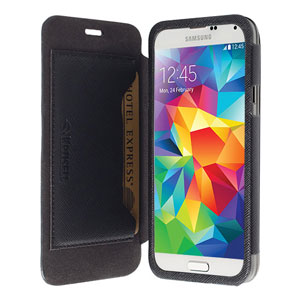 Krusell ColorCover Samsung Galaxy S5 Mini Case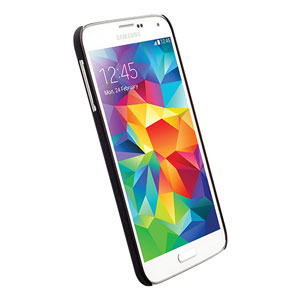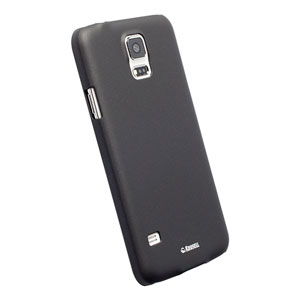 The ColorCover is our second case for the S5 Mini from Krusell, and it's a little more simple. The design is an impact-resistant plastic shell, clipping around the S5 Mini to provide considerable drop and scratch protection while adding the minimum possible bulk and weight. The raised lip around the screen is another important feature, preventing the screen from taking the full force of any impact and preventing costly shatters.
Conclusion
I hope you'll check out these cases if you've got a Samsung Galaxy S5 Mini or you're planning to pick up the phone. For more information, visit the product pages linked above, or for alternatives, check out our full Galaxy S5 Mini covers category. Thanks for reading the article and be sure to let us know what you think in the comments below. You can also reach us on Twitter @mobilefun with your questions or feedback.