Thursday, February 12th, 2015
Got an S5 Mini? Good, you're in the right place. Here are our five best cases for the S5 Mini!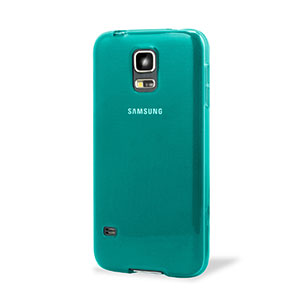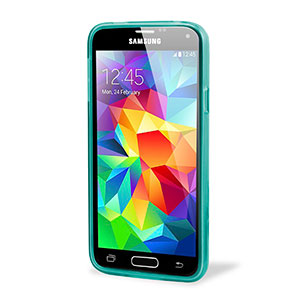 We begin with one of our most popular cases, the budget FlexiShield Case. The FlexiShield is made from a flexible gel material that adds good scratch and impact protection, without adding significant bulk. The case is also available in a good range of colours, letting you customise the look of your S5 Mini.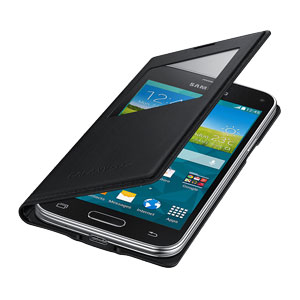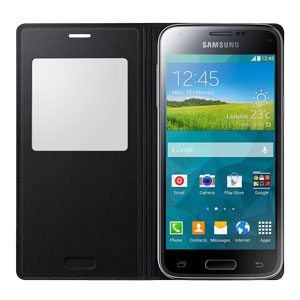 The S-View Cover is one of the best premium cases for the S5 Mini. It adds a flip cover that provides protection for the screen, but also includes a clear window that lets the screen shine through. That lets you see notifications and incoming calls without opening the cover, and you can even control your music or track your fitness through the window. The case is available in a stunning range of colour options, each of which match well with the S5 Mini. Finally, because the case replaces the original rear cover, you get a surprisingly slim flip case.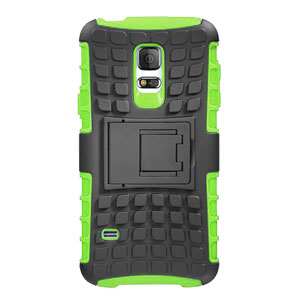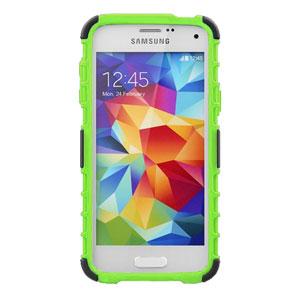 The Encase ArmourDillo is a great budget case that still adds considerable protection to your phone. The ArmourDillo has a thick ridged back just like its namesake, which provides excellent impact protection and rigidity. The case also includes a built-in media stand, which is helpful for watching videos or seeing incoming notifications. The case is also available in some nice bright colours, which is a good way to make your S5 Mini stand out from the crowd.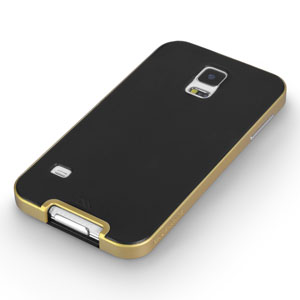 My favourite case from the lineup is this Case-Mate Slim Tough Case in black and gold. The case's design provides a good mixture of minimal bulk and strong protection. There's a stylish textured finish which adds good grip too, making it less likely that you'll drop this phone or let it slide off a slick surface. The controls are also protected against dust and moisture ingress, with sensible covers over the buttons on both sides.
1. Encase Slimline Horizontal Flip Case - Carbon Fibre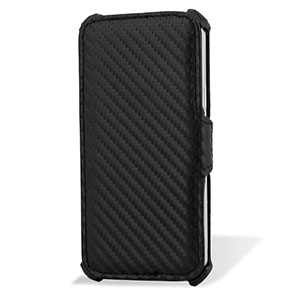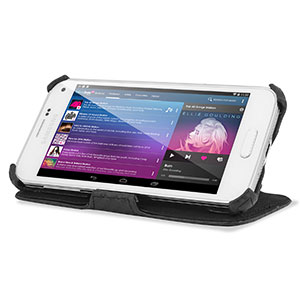 Our top recommended case for the S5 Mini is also the most popular in our store. The Encase Slimline Horizontal Flip Case offers it all – a stylish, modern-looking carbon fibre exterior; complete protection for the screen and sides; a practical built-in media stand. What's not to like?
Conclusion
Please check our website for our full range of Galaxy S5 Mini cases. Any questions or comments? Talk to us via the comments below, or write to us on Twitter @mobilefun!