Tuesday, December 16th, 2014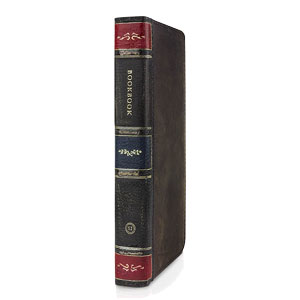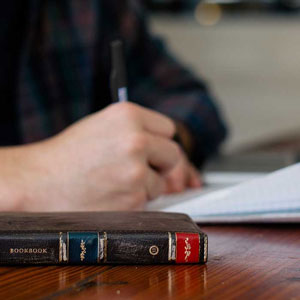 Twelve South have always produced top-notch premium cases for the iPhone and iPad, and now they've released their famous BookBook case for the latest breed of Apple mobiles. The BookBook is a leather folio case that disguises your iPhone as a leather-bound tome, providing a uniquely classy look and feel. There's much more to this case than meets the eye, too – so check out the links below to go straight to the product pages, or read on for more from me!
The BookBook is made from hand-distressed leather, granting it an authentic look, feel and smell. Placed on a desk or sitting on a shelf, you'd be hard-pressed to tell it apart from a classic volume at first or even second glance. It's only when you open the cover that it becomes obvious that you've actually got an iPhone case in your hands.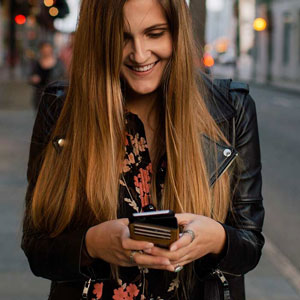 Inside, you'll see your iPhone on the right and a mini-wallet section on the left. The wallet includes a space for IDs, plus three more slots for credit cards and tickets. There's a larger pocket beneath, perfect for keeping paper notes and other important bits of paper.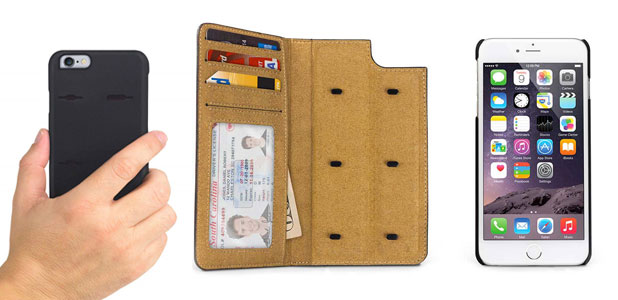 The cool bit is that your iPhone actually sits in a thin shell case within the folio. That means you can actually detach the thicker folio section, and just use the thin shell case when you want a slimmer yet still protective option. Then when you'd rather have the added screen protection and stylish looks of the full ensemble, it's easy to re-attach the two pieces to get the original case back. It's pretty magical initially, and works really well to adapt to different situations.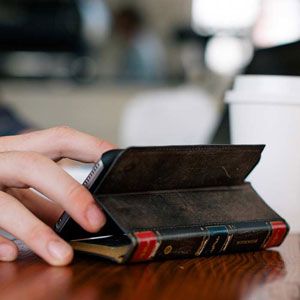 Another useful feature you'll find in the BookBook is a built-in media stand. Just pull the cover back, and you'll be able to use it to prop up your iPhone in landscape mode at a useful angle. This is perfect for watching videos or playing games on your iPhone, and it means that you don't need a dedicated iPhone 6 desk stand.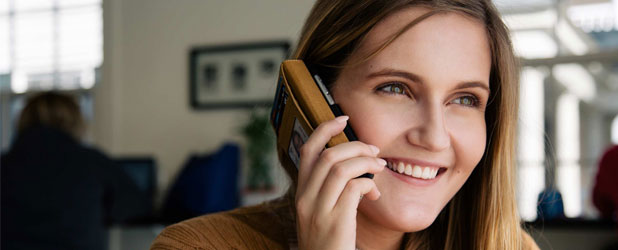 So there we have it – all about the functional and beautiful BookBook. The BookBook is coming soon to Mobile Fun for the iPhone 6 and 6 Plus (and already available for the iPad Mini!) You can check availability – and sign up for stock notifications – via the links below.
Thanks for checking out the article, and be sure to let us know what you think of the BookBook in the comments below!