Tuesday, August 19th, 2014
Today we're going to have a look at some of the best cases for Nokia's phablet, the king-sized Lumia 1520. Let's get started!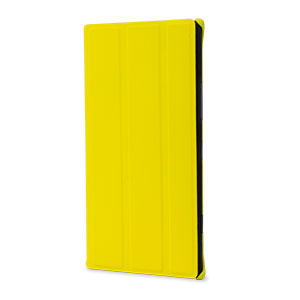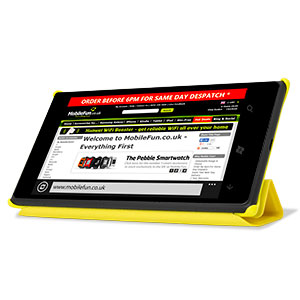 We begin with Nokia's own case for the Lumia 1520, the Protective Cover. This case protects the phone's screen with a flip cover, which can be folded back to serve as a handy media stand. The case also protects the corners of your device, granting a good amount of impact protection without affecting accessibility. It's a strong case that is one of our top recommendations for the Lumia 1520.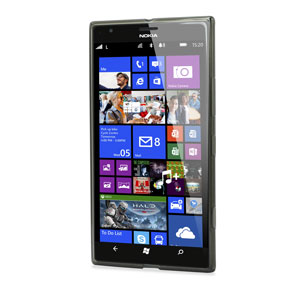 A nice, cheaper alternative is the FlexiShield case. This case is less than a tenner, but its gel material still provides both grip and protection. It's also one of the slimmer cases we have for the Lumia 1520, ensuring that you have the best possible chance of fitting the phone into your pocket.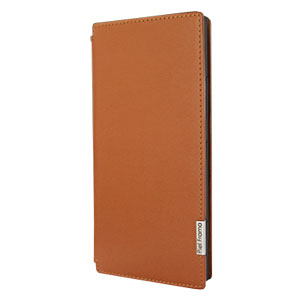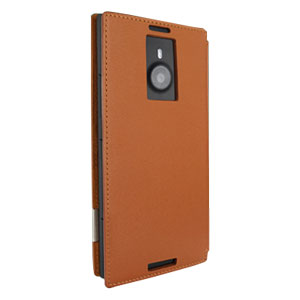 The Piel Frama FramaSlim is our high-end case option, and it's an absolute beauty. The case is handcrafted by leather artisans and carefully monitored for fit and finish, resulting in a perfect product. The FramaSlim is a skinnier version of the critically acclaimed Frama series of cases, which uses microscopic suction cups to secure your Lumia 1520 inside the case. It's a daring concept, but it's well realised to make a surprisingly slim leather case.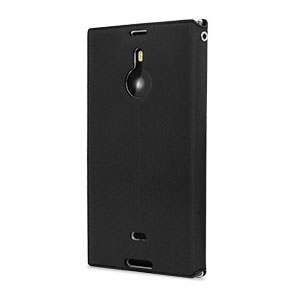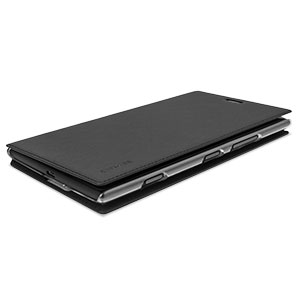 The Capdase Sider Baco is a more affordable case, with a similar folio form factor but with synthetic materials used instead of leather. The case has a flip cover that can also serve as a media stand and has space for cash and cards.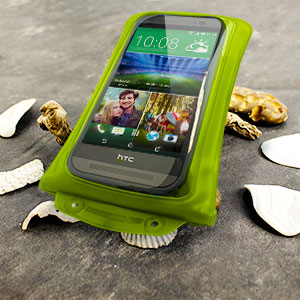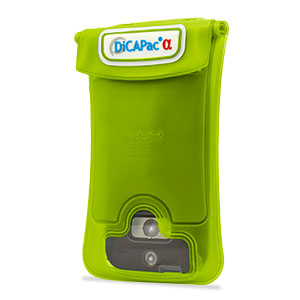 Our final case is a universal option that fits the Lumia 1520 well, the DiCAPac. This case is entirely waterproof, allowing you to use your phone underwater or in other wet environments. The case even includes a space for your camera, so you're able to take stunning underwater shots.
Conclusion
That's all for now folks! Let us know what you think of these Lumia 1520 cases, and if you have any questions then let us have 'em. Thanks for checking out the article and have a good week ahead.