Friday, April 4th, 2014
The humble Nokia Lumia 520 is a great budget phone, with a large screen, beautiful design and slick Windows Phone 8 software. The 520 has proven quite popular so far, so let's take a look at some of the best Lumia 520 cases available for it right now.
5. FlexiShield Case for Nokia Lumia 520 – Clear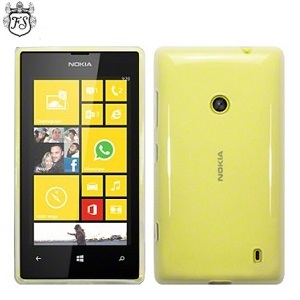 This clear case adds a flexible gel shell to your Lumia 520, protecting it from damage like scratches or knocks. The case is low price, but fits the phone well with all the right cutouts and dimensions. The FlexiShield is slim too, adding very little bulk at all. A good budget option, just like the Lumia 520 itself.
4. Adarga Wallet Case for Nokia Lumia 520 – Black
This wallet case for the Lumia 520 by Adarga is a professional-looking choice, adding black leather effect materials to the front and back. The flip cover used here ensures good protection of the screen, while also adding three credit card slots inside. The case includes an optional wrist strap, to ensure that you don't drop the phone.
3. Nokia Shell for Lumia 520 – Red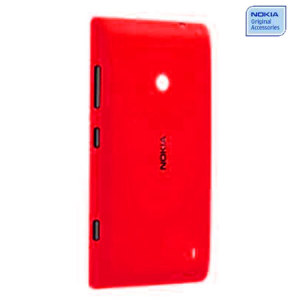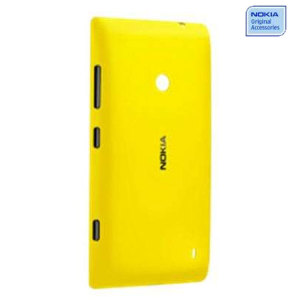 This shell, available in red and yellow, is made by Nokia themselves. It adds a good amount of protection to the phone, while maintaining the overall style that Nokia created here. The colours look stunning, and the fit is precise too. A great choice for anyone that loves the vivid look of these Lumia phones, but wants to protect them too.
2. Adarga Leather Style Flip Case for Nokia Lumia 520 – Black
This leather flip case is one of the most popular Lumia 520 cases on the market, with a classically stylish black leather look. The case opens vertically to make using your phone easy, and easily closes with a magnetic fastener. The case fits the phone well, and includes cutouts in all the right areas to ensure full accessibility while the case is installed.
1. Trident Aegis Case for Nokia Lumia 520 – Blue
This is one of the most protective cases available for the Lumia 520, offering excellent resistance to knocks, drops and scratches. Silicone plugs protect the microUSB and headphone jacks, ensuring no dust or water can reach them. A screen protector is also included, completing this case's sphere of protection. The Trident Aegis is a good looking case too, with a two-tone design that comes in blue, red and green. It's a fine choice for any Lumia 520 owner looking for added protection.
Conclusion
So those were five of the best cases available for the Nokia Lumia 520. I hope you found the recommendations useful, and feel free to share your own in the comments below. Thanks for reading.