Wednesday, February 11th, 2015
The Surface Pro 3 remains one of the best working tablets in the world, thanks to its impressive specifications, excellent connectivity options and a range of powerful accessories. Today, we're going to take a look at five cases and accessories which allow you to get the most out of your Surface Pro 3.
1. Surface Pro 3 Premium Accessory Pack - Black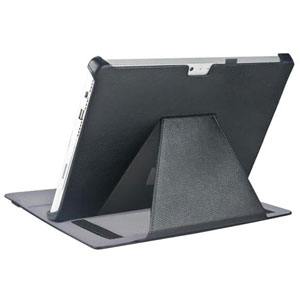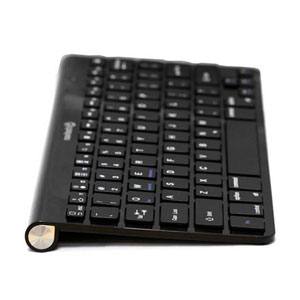 This accessory pack contains a range of essential items for the Surface Pro 3. You'll receive a leather-style case and a screen protector to keep your SP3 in good condition. The case keeps all ports free and accessible, and also includes a stand. Finally, you'll get a high-quality Bluetooth keyboard that allows you to use the tablet more like a laptop. This is perfect for writing documents, responding to emails and other long-form writing tasks.
It's also possible to buy the leather-style case or screen protector separately, if you're not interested in the other accessories.
2. Urban Armor Gear Scout Folio Case - Red, Black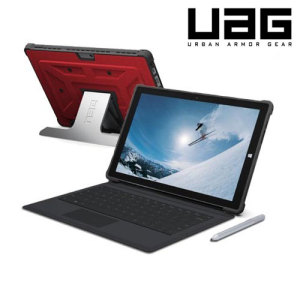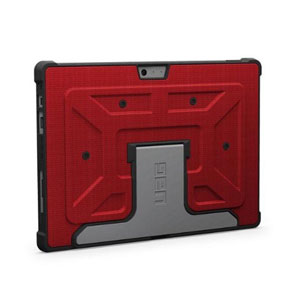 If you're looking for considerable protection for your Surface Pro 3, you might consider the Urban Armor Gear Scout. This folio case is a class-leader when it comes to keeping your Note 3 safe, offering protection from impacts, scratches and even water. The lightweight honeycomb interior matches well with a protective outer case, forming a significant barrier against potential damage. The case is fully compatible with the Microsoft Type Cover and has an adjustable viewing stand for that convenient laptop-like form factor. The case comes in red and black.
3. Incipio Roosevelt Slim Folio - Cyan, Red, Black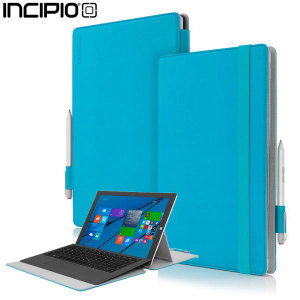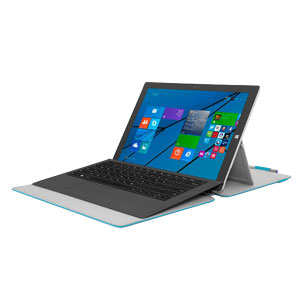 The Incipio Roosevelt is a slim and stylish addition to your Surface Pro 3. It provides a little less protection than the Scout, but has thinner dimensions and comes with a useful holder for the Surface Pen. Like the other cases we're highlighting today, the Roosevelt comes with a media stand and full access to the Surface Pro 3′s ports and other features. The cases are available in some cool colours too, including the cyan shown above.
4. Maroo Executive Leather Sleeve - Black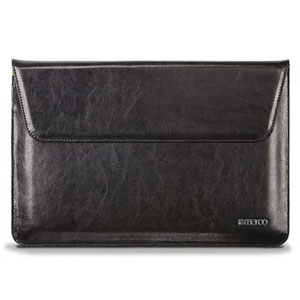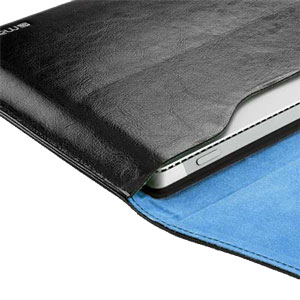 This executive sleeve offers a stylish way to keep your Note 3 fully safe and enclosed when it's not in use. Unlike other cases which are meant to be worn at all times, this pouch allows you to have a completely unencumbered Surface Pro 3 when you need to use it. The sleeve is made from genuine, high-quality leather and a soft microsuede inside, providing lasting protection against scratches and drops. It looks cool too, with a blue lining and a black exterior.
5. Noreve Tradition B Leather Case - Black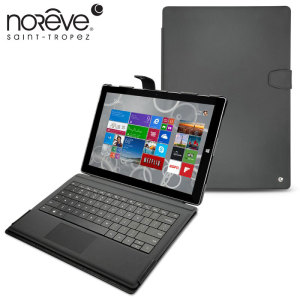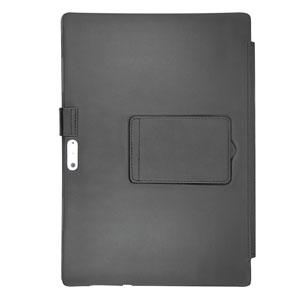 Our final case today is another full genuine leather option, but this one is a folio case instead of a pouch. That means you get protection at all times in exchange for a little added bulk. The case is stunning, with a stylish black / grey leather look, feel and smell. The case includes a desk stand and internal pockets for credit cards or notes. This premium case is perfect for businesspeople and others looking to make a statement with their tablet of choice.
Conclusion
Thanks for checking out our roundup of the best Surface Pro 3 cases and accessories! For more options, please visit our Surface Pro 3 accessories page or leave a comment with your requirements below. You can also ask us questions or for advice on Twitter @mobilefun!