Friday, January 23rd, 2015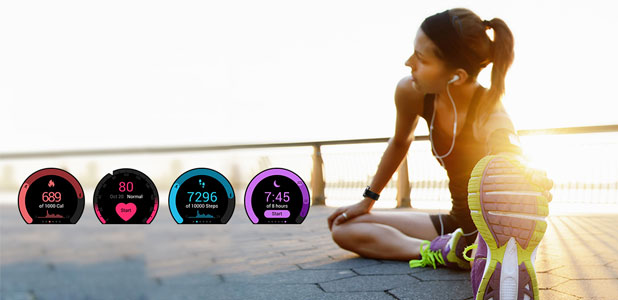 We first covered the Alcatel Smartwatch when it was announced at CES earlier this month, but now we've got our first piece of solid information about the product: We are expecting stock at the end of March. That's still two months away of course, but it's an encouraging sign for a smartwatch that looks like a strong early contender for 2015 smartwatch of the year. Let's take a look at what makes the Alcatel Smartwatch so special (because it sure isn't that unique name!).
The first thing is the price. This smartwatch is being sold for only £100, making it about half the price of similar smartwatches like the Moto 360 and LG G Watch R.
The Alcatel Smartwatch also works on both iPhone and Android phones, which is a rare commodity in a smartwatch market currently dominated by Samsung and Google. While the Apple Watch is coming later this year, it's sure to be way more expensive than the Alcatel Smartwatch.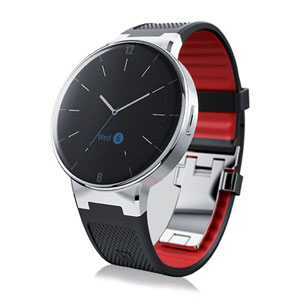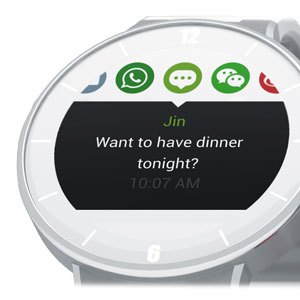 Battery life is another big advantage for the Alcatel Smartwatch. The wearable is said to last between two and five days, which is very impressive for a smartwatch with an LCD display. While you'll probably need to turn off the always-on display mode to reach those figures, it makes the Smartwatch a way better choice for those that primarily want a wearable for fitness tracking.
Otherwise, the Alcatel Smartwatch is essentially a better but less expensive version of the Motorola Moto 360 which proved so popular last year (and remains on my wrist to this day!). The most notable similarity is the almost-round display, with a flat spot at the bottom of the circle for the watch's display driver and other circuitry to be kept.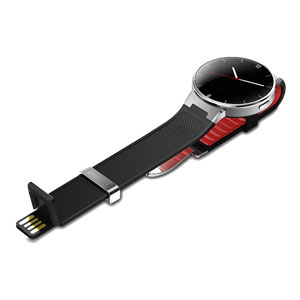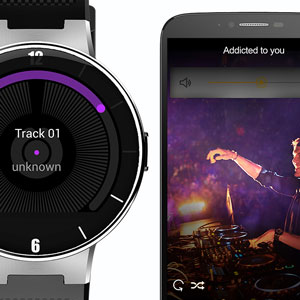 The Alcatel Smartwatch is coming to Mobile Fun at the end of March, and is available for pre-order right now. Please visit the link below to see more information, be notified of stock availability or place your order!
Thanks for checking out the article, and be sure to let us know what you think of the Smartwatch in the comments below!