Friday, January 3rd, 2014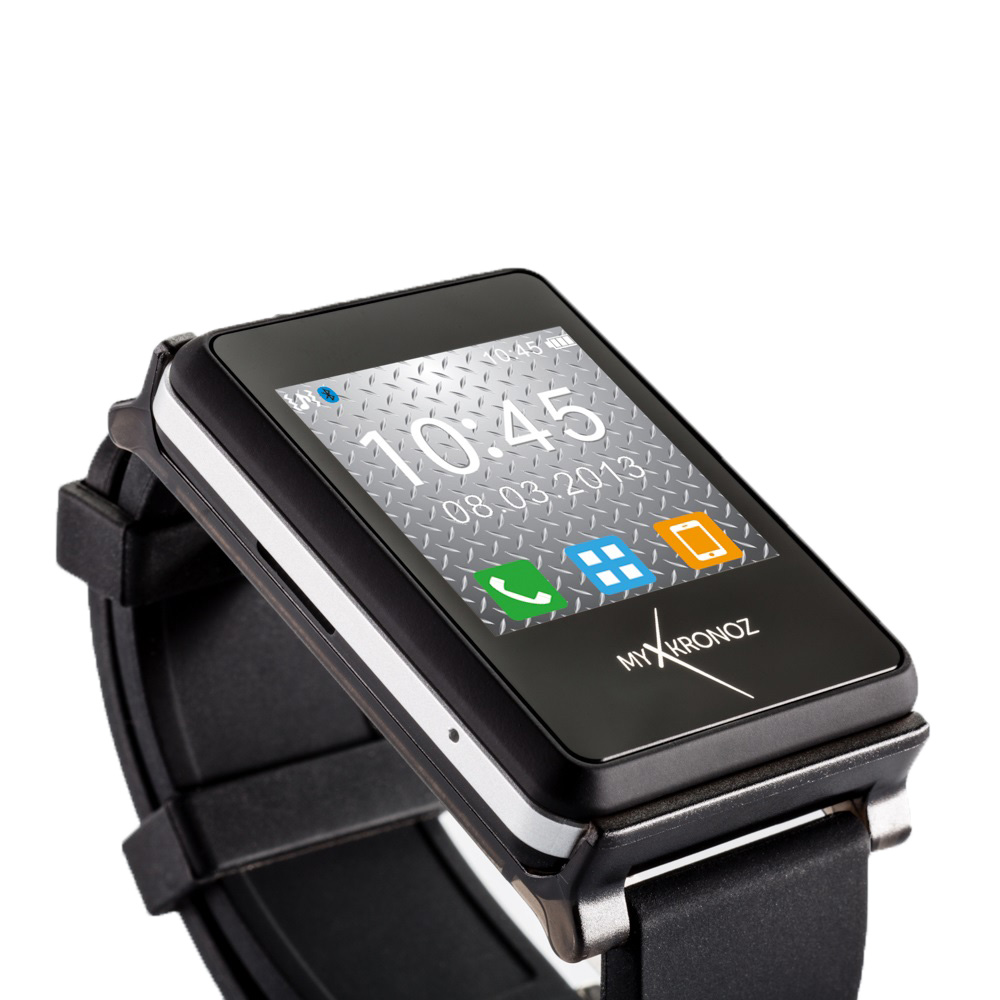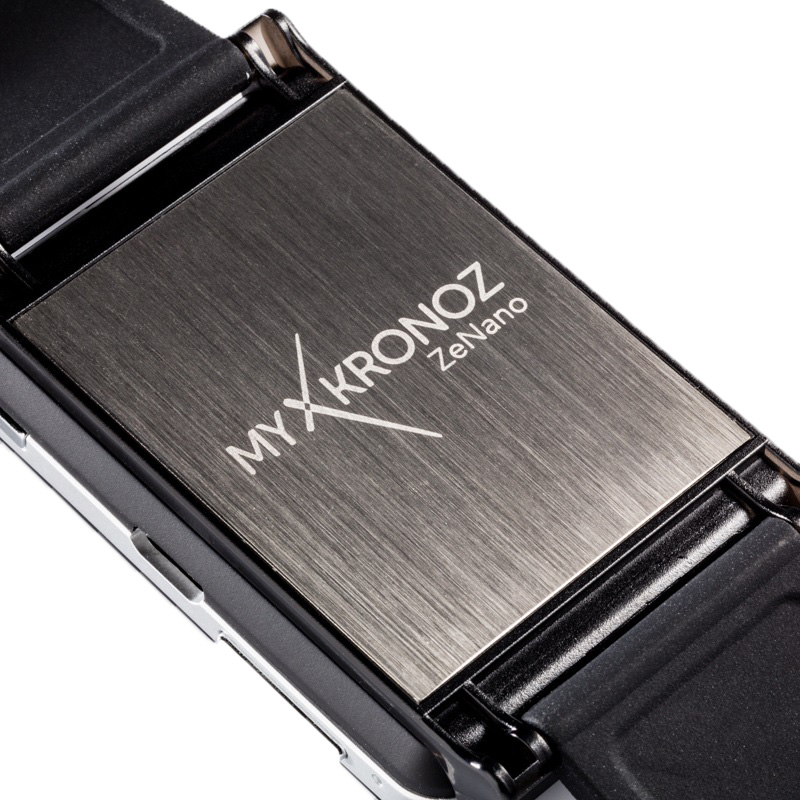 When it comes to smartwatches, big-name Android manufacturers like Sony and Samsung have captured the majority of the press attention – but they're hardly the only ones getting into the rapidly emerging wearable space. One less well known brand is MyKronoz, a Swiss watch-maker who released their ZeWatch last summer. Now, they're back again with a newer, slimmer smartwatch: the ZeNano.
The ZeNano is a much more modern looking affair than its predecessor, offering a bright colour display and quite reasonable touch-based operating system. The watch is capable of connecting to your phone via Bluetooth, allowing you to use it to take or reject calls.  There is a built-in speaker and microphone, so you can carry on a conversation without needing to take your phone out of your pocket or bag. That also means you can stream music from your phone, even using the integrated 3.5 mm jack to connect up some headphones.
The ZeNano has some other useful features as well. The watch will vibrate when it loses connection to your phone, alerting you to the possibility that you've left your phone behind or it's been taken. The watch also includes an energy-efficient pedometer, so you can more easily track your personal activity without the need for a bespoke fitness accessory.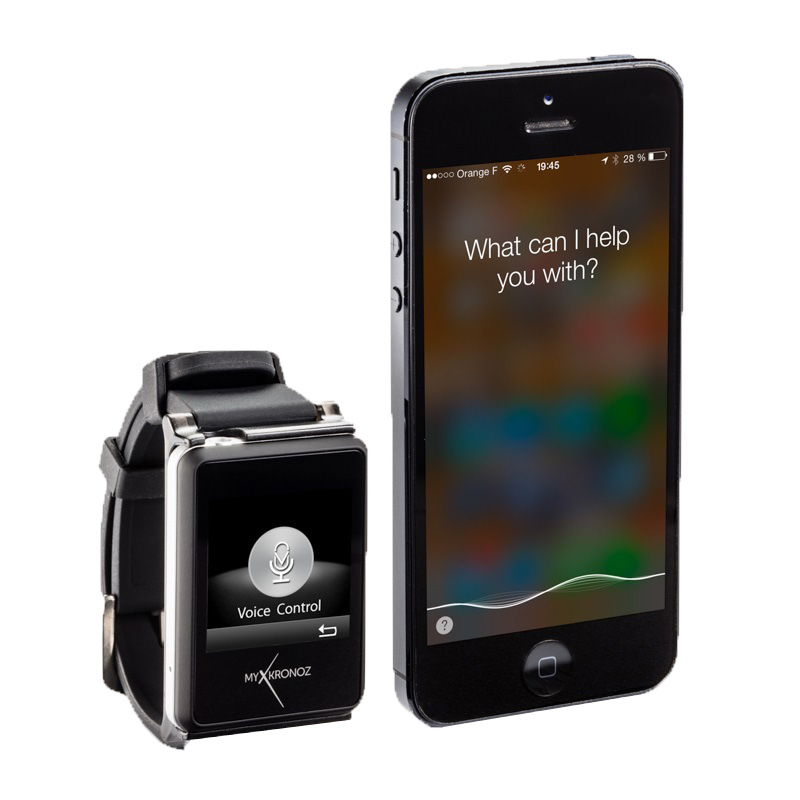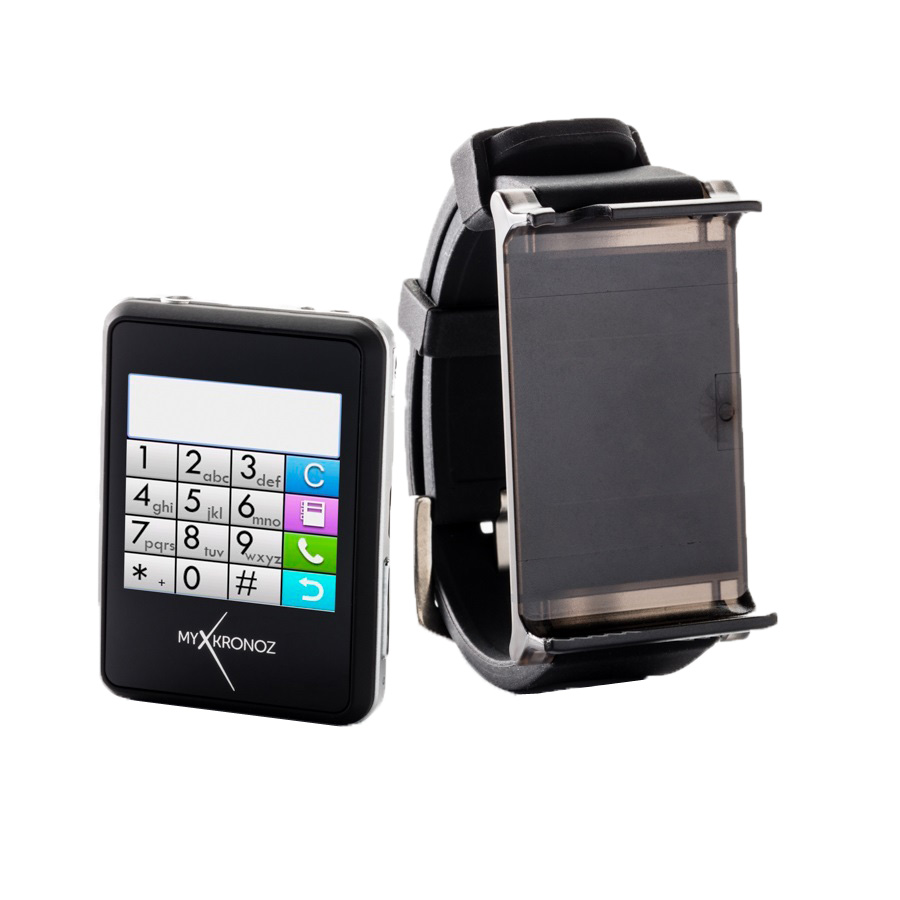 Of coruse, the ZeNano also acts as a watch. There are a few display options, a stop watch and timer, and most other things you'd expect from any watch.
The biggest draw of the ZeNano is probably its price. Where the Pebble costs £150 and the Galaxy Gear costs £300, the ZeNano is just £110. That makes it a lot more affordable, and if you're not convinced of the new trend for smartwatches then it makes for a less risky investment.
I hope you've found this overview useful – thanks for reading and be sure to let us know what you think in the comments below!