Friday, November 28th, 2014
Do you drive? Do you have a smartphone or a tablet? Good – this blog post is for you. We've created an outstanding in-car accessories pack, designed to provide everything you need to get the most out of your mobile when you're on the road. The pack includes five accessories worth nearly £70, but you'll pay half that – just £34.95! Let's take a look at the Olixar Universal In Car Pack.
Olixar Clip & Talk Multipoint Bluetooth hands-free kit
Our first item is one of the best-selling items at Mobile Fun: the Clip & Talk hands-free kit. This hands-free kit lets you talk on the phone while driving safely and legally. You can expect crystal clear sound thanks to the inclusion of DSP technology, and a capacious battery that provides 16 hours of talktime. There's even multipoint capabilities, allowing you to pair with two devices at once.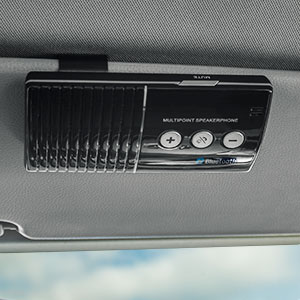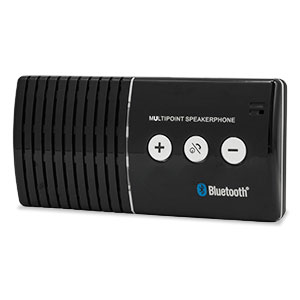 Olixar Dual USB Super Fast car charger
The Dual USB Super Fast car charger is another fast favourite at Mobile Fun, offering the ability to charge two devices at high speeds. The Super Fast provides 3.1A of charging speed, capable of charging both a smartphone and tablet as fast as possible. The simple design takes up minimal space too, making it easy to stash in the glovebox or take with you to rental cars.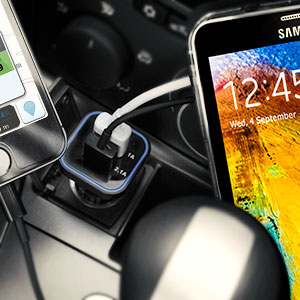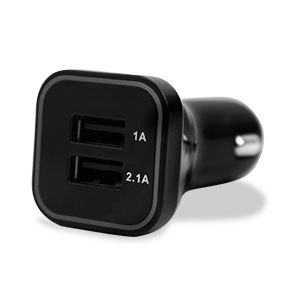 Olixar Dock & Go car holder
The Dock & Go is a clever car holder, capable of holding a wide range of smartphones (with or without cases) in its extensible jaws. The Dock & Go can be fitted to the dashboard or windscreen, with a 360 degree rotating ball joint to ensure full adjustability.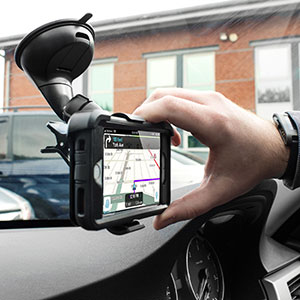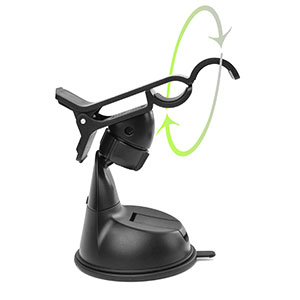 High Speed Micro USB and Lightning cables
The final part of the pack is a pair of USB cables – one for micro USB devices like Androids and Windows Phones, the other for Lightning devices like iPhones and iPads. These high speed cables let you charge on the move, without you needing to go to the trouble of using the same cable at home and in the car.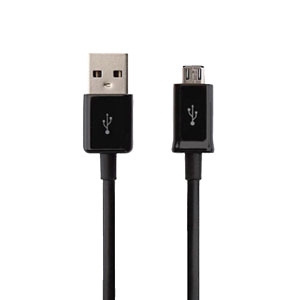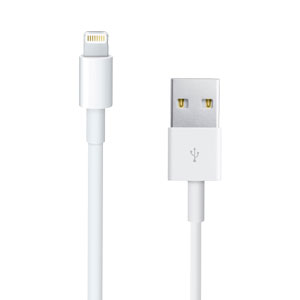 Conclusion
So there we have it – five awesome accessories, bundled together into the ultimate Olixar Universal In Car Pack. For more information, please visit the product page or ask us a question in the comments below. Thanks for checking out the article, and be sure to have a great weekend ahead!