Friday, April 17th, 2015
The BlackBerry Leap is available for pre-order now in the UK. The phone is the latest from the beleaguered Canadian firm, and is targeted towards young professionals with a full-size touch screen, moderate specs and a reasonably low price point of £199 sim-free. We'll be supporting the phone with our usual range of cases and other accessories, including many from BlackBerry themselves. Let's take a look at what'll be available!
Official Leather Pocket Case Cover - Black, White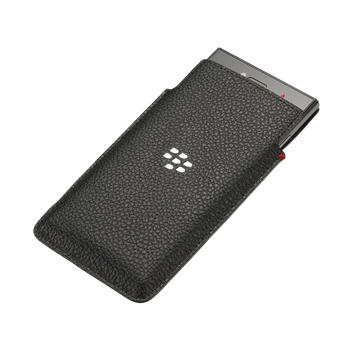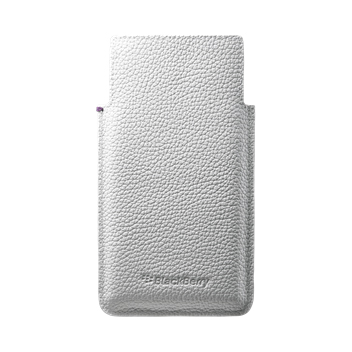 We begin with the official pocket case cover, which is a genuine leather case for the Leap. It's available in white and black, and does well to add considerable protection to the front and back of your phone without adding much bulk – you can easily still fit your phone in your pocket with the case attached. If you're looking for a professional-looking case, then this is a great choice.
Official Leather Swivel Holster - Black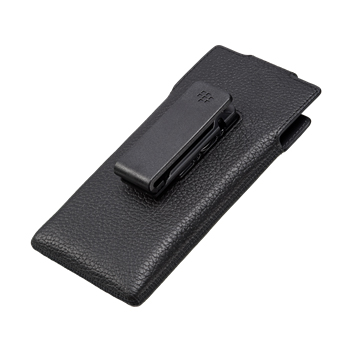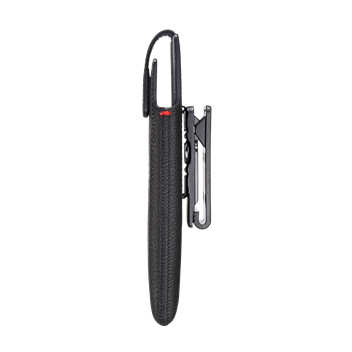 If you don't like keeping your phone in your pocket, then you can put it on your belt with this swivel holster. It's probably not the coolest way to do it, but it can definitely make sense in some situations, particularly with professional attire. The holster is made of genuine leather, so it looks good and will keep your phone in good nick.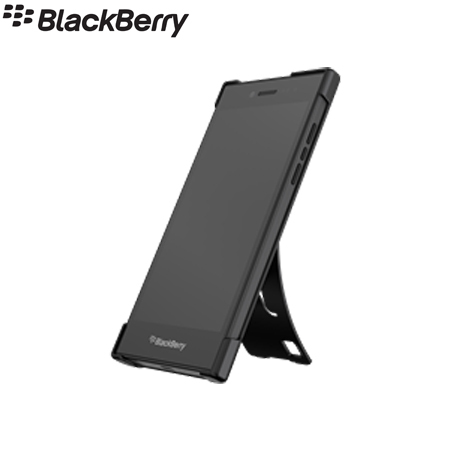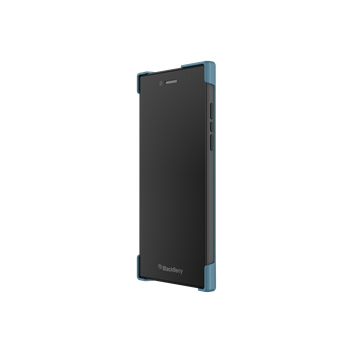 We conclude with the Official Flex Shell Case, which is actually pretty cool. The case covers each corner of your phone, protecting from drops and knocks without affecting accessibility. The back of the phone actually flips out to form a stand too, which is a rare inclusion on such a slim case. Combined with three colour choices, this is one of the best cases for the BlackBerry Leap so far.
Conclusion
Thanks for checking out our first few BlackBerry Leap cases. Stay tuned for more BlackBerry cases and accessories for the Leap as we head up to launch!