Monday, April 20th, 2015
Are you looking for a top-notch car pack for your new Android flagship phone? We've got the Olixar DriveTime In-Car Pack in stock now for the Samsung Galaxy S6, S6 Edge and the HTC One M9. Let's take a look at what's on offer in this innovative car pack!
A slim and stylish car holder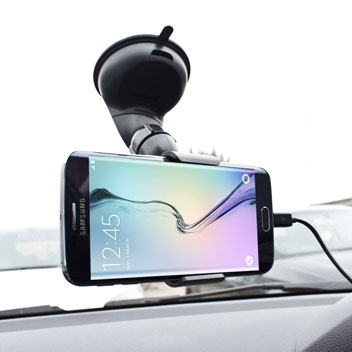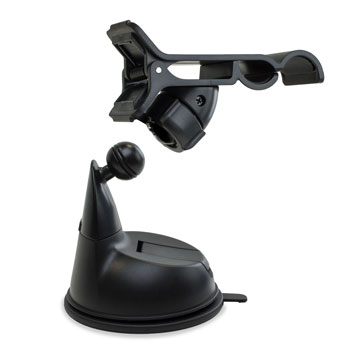 The heart of this pack is the dock & go car holder, which provides a steady and secure platform for your smartphone. It works in landscape mode or portrait mode and is fully adjustable with a ball mount, so you can choose the position and orientation that's most comfortable for you. The holder is durably built too, so it should last for the life of your phone.
A powerful car charger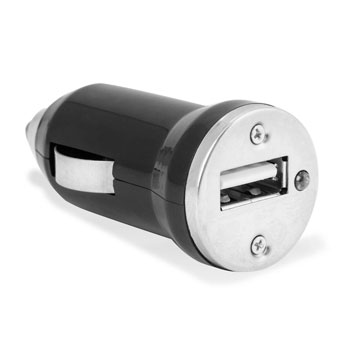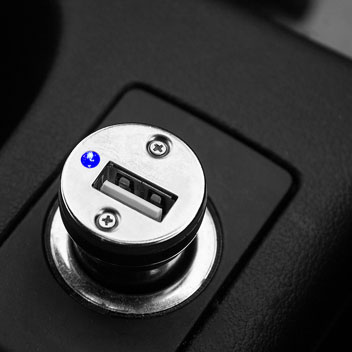 Many car chargers on the market and in stores don't tell you how much power they provide – and usually that's because they provide the bare minimum, only 500mA or 0.5A. The DriveTime car charger is different; we provide a full 2000mA (2A) of power, allowing you to charge your One M9, Galaxy S6 or Galaxy S6 Edge at its fastest speed. That means less time spent charging, more time at 100%. The charger is also quite compact, able to fit even into cramped cigarette lighters and staying out of the way.
That extra cable that makes it easy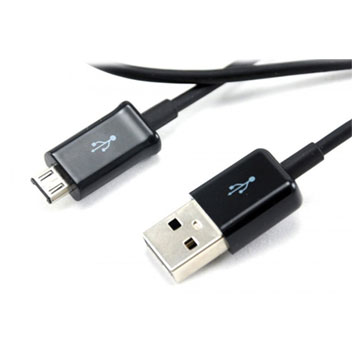 You might expect to just get the in-car charger and the car holder, and then you'd need to use your only micro USB cable to actually get your phone plugged in. But we figure that's a bit of a bother, so we're throwing in a full-length 1M micro USB cable, so you can keep it in your car and not have to worry about swapping it back and forth all the time.
Conclusion
Thanks for checking out our article on the Olixar DriveTime for the One M9, Galaxy S6 and S6 Edge. We also have DriveTime car packs available for a number of other phones, so have a look at our site for more. Finally, there are a wide range of car holders available for these three phones, so feel free to see if there's an alternative you prefer!