Monday 12th May 2014 by William Judd in Android, Mobile Accessories.
The Galaxy S series of smartphones sets sales records each year, often becoming the best selling Android smartphone in the world. One of the best features of the series is its inclusion of a replaceable battery, opening the door for easy replacements, second batteries and battery cases. We're here to show the best of the bunch, with recommendations for every Galaxy S phone from the S5 to the S2. Let's get right into it!
The most recently released Galaxy smartphone is the Galaxy S5, which comes with a 2800mAh battery.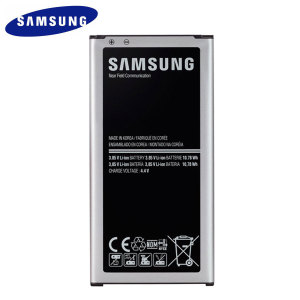 Recommended replacement battery: With no popular extended batteries on the market yet, the Official Samsung Galaxy S5 Standard Battery is our recommended replacement. The battery is identical to the original in every way, and enjoys a perfect rating from its initial reviews.
Recommended battery case: While no battery cases are yet in stock at Mobile Fun, the Flip Power Jacket is a strong choice available on pre-order. The case comes in three colours – silver, black and gold – and includes 3200mAh of power, bringing your total capacity up to a crazy 6,000mAh, more than doubling your total battery life.
Last year's Galaxy was the Galaxy S4, which was released with a 2600mAh.
Recommended replacement battery: This Mugen Power 2750mAh Extended Battery squeezes a little extra capacity into a battery that's the same size as the original. Mugen have a long history of producing top-notch batteries, so we're happy to recommend them here.
Recommended extended battery: We turn to Mugen again for their ridiculous Extended Battery, a 5500mAh capacity battery that requires the installation of a thicker rear cover.
Recommended battery case: The Mophie Juice Pack is probably the best looking battery case for the Galaxy S4, adding 2300mAh in a relatively slim package.  The case comes in black or white.
The Galaxy S3 was released in 2012, with a 2100 mAh battery that seems small nowadays.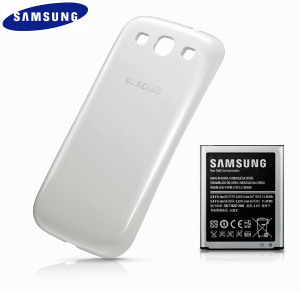 Recommended replacement battery: While Samsung's official replacement battery isn't a bad shout, supplies are somewhat low. For that reason, we recommend the Mugen Extended Battery, which comes with the same 2300mAh capacity and fits in the same space.
Recommended extended battery: Samsung produce a great extended battery for their Galaxy S3, called the 'Official Samsung Extended Battery Kit.' This is a 3000 mAh kit, offering capacity more similar to the Galaxy S5 than the older Galaxy S3. That means a nice boost to longevity without sacrificing the style or shape of your Galaxy S3.
Recommended battery case: The PowerSkin Extended battery Case for the Galaxy S3 is a fine choice, adding 1500 mAh in a slim case with built-in LED charge level indicator.
The Galaxy S2 was the first Samsung phone I'd ever owned, when it came out in 2011 with a 1650 mAh battery.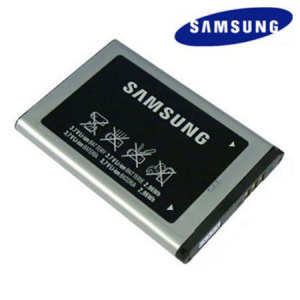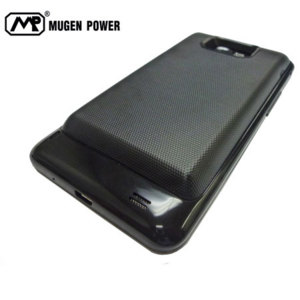 Recommended replacement battery: The official Galaxy S2 standard battery is still available, and is a good choice for anyone looking for a spare or replacement.
Recommended extended battery: The Mugen 3200mAh Battery & Back Cover is an good extended battery, offering more than double the battery life for your Galaxy S2. Unfortunately, your phone will get noticeably bigger and heavier!
Conclusion
Thanks for taking a look at our range of batteries for Galaxy smartphones between the Galaxy S2 and Galaxy S5! If you have any questions, ask them in the comments below. Have a great week!