Sorry, but BlackBerry Curve Pocket - ACC-19862-201 has been discontinued and is no longer available to order. For your convenience we've selected some alternative items that we think you may be interested in.



Sale – Limited Stock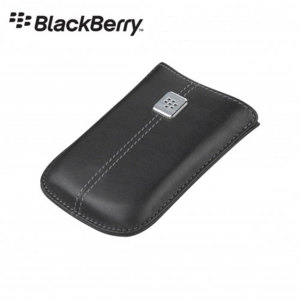 BlackBerry Curve Pocket - ACC-19862-201

Product Reference: 28089
Most Useful Customer Reviews
29th November 2011
Its gone quiet
At last I can slip my Blackberry in my pocket an not 'phone a friend' or get requested to give instructions. Such a simple purchase they should come as standard.
Read 1 customer review
|
Write a review
---
Why Buy?
Proximity-sensing technology saves power and maximizes battery life by automatically shutting off the screen and allows for special profile settings

Luxurious and durable leather exterior protects against damage

Built-in thumb groove makes removing the 8900 from the holster effortless
---
Description
The genuine BlackBerry Pocket is a form-fitted case designed to protect your BlackBerry 8900 Curve smartphone and its camera lens from bumps and scratches.
It provides easy access to your smartphone thanks to a built-in thumb groove: just give your BlackBerry Curve a gentle tug and it slides out smoothly. Plus, it features a battery-saving proximity sensor that shuts off the screen backlight as soon as you slide your smartphone into place. The sensor also allows you to switch automatically to different notification settings (for ringing, vibration or both) based on whether your smartphone is in or out of its case.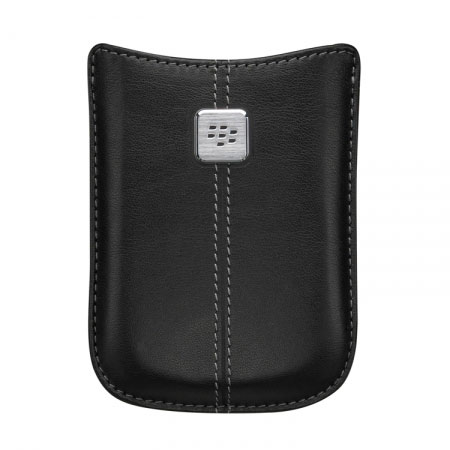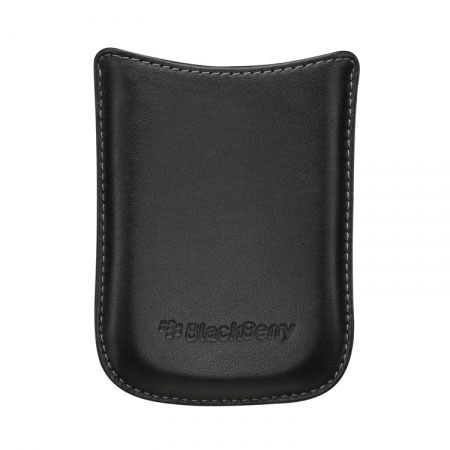 Questions and answers: