Most Useful Customer Reviews
18th November 2010
Advanced FlexiShield Skin For Samsung Galaxy S -
Excellent product. Adds virtually nothing to weight or mass yet offers top quality protection and a better grip. Well worth the money and I'm a very happy customer.
---
19th January 2011
works fine
Dropped slippery phone and it flew into bits, got one of these and now it doesnt. Fits tight and well. The included screen saver in the advanced version is pants. Use the super thin ones instead. The invisible shield. Then you have an easy to grip phone and a slightly sticky screen stops your finger sliding around too much when swypeing.
Read 3 customer reviews
|
Write a review
---
Why not View a video about this product?
Description
Get complete all round protection for your Samsung Galaxy S.
The advanced FlexiShield offers the same anti-shock protection of the original FlexiShield but, with the included screen protection, it offers maximum all round protection for the Samsung Galaxy S.
Features:
Made to measure for the Samsung Galaxy S - Fits the phone perfectly to add better protection
Strong, durable material - Protects your phone from bumps and gives a non-slip coating
With included screen protection offering full protection for 100% of your phone
Cut outs for all the Galaxy S's features - Use your phone without removing it from the case
Slim fitting design adds no extra bulk - Fits perfectly in your pocket
Each FlexiShield is made for long lasting protection. They are each made from a special tough gel, which makes it flexible like a silicone but tougher than a crystal case. This means that the case can be crushed, folded, stretched and it will still return to its original shape for brilliant protection. The FlexiShield advanced also comes with a screen protector which is designed to protect the screen of your Samsung Galaxy S from dirt and scratches, keeping your Galaxy S looking new for longer.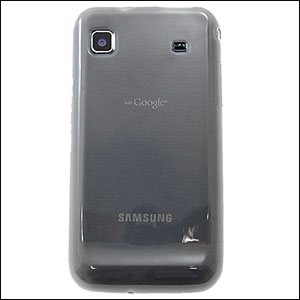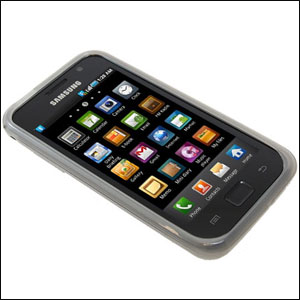 As the case is designed specifically for your phone, the case still allows full access to vital parts of the phone. This means even when the phone is in it's FlexiShield case you can still plug in a charger and headphones, whilst easily also still being able to take pictures using the camera.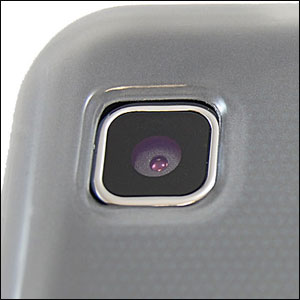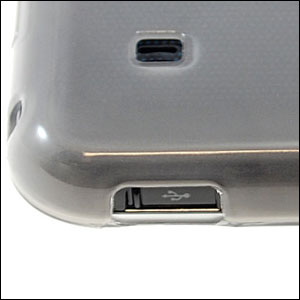 Professional enough for work and sporty enough for play. The unique tough gel material provides the ultimate protection for your phone. The rubberised tough gel skin provides protection and extra grip which minimizes the chance of dropping your device. The material used to the FlexiShield provides anti-shock protection so if you do drop your phone the case will absorb the majority of the blow so your phone stays working and scratch free.
The gel like material whilst still offering protection, leaves the phone on show so it is not hidden away, but again allowing easy access to all buttons, controls & ports without having to remove the case. The included screen protector offers the screen 100% visibility and also allows you to fully use the Samsung Galaxy S's amazing touch screen functions.