Most Useful Customer Reviews
Peter Bell
Cumbria
Samsung Galaxy Tab S 10.5
7th September 2014
At Last!
Rubber stylus tips are all very well, as are brushes, but there are times when one needs to lay down a fine line with precision. This stylus allows you to do precisely that, allowing you to actually see what you are doing. I was a bit concerned at first by the apparent delicacy of the tip, but it is obviously more robust than it appears. If I have one small criticism, it is that the cap feels a little short, as though it migh be putting pressure on the tip when fully screwed home. However, having said thatI have not found it casing any damage. The magnetic facility is of no use on the Galaxy itself, but comes in handy if you use a case with a magnetic closure. If you need a stylus for fine precision work - then this is it.
---
3rd December 2011
10/10
Superb quality. The only stylus I've found which works like a normal pen. Have used it lots and has not scratched my iPad 2 screen. If you rest your and on the screen then whichever package you use will need to be clever enough to detect and ignore your palm. I had to turn off multitasking gestures though. I have not been able to find anywhere in the UK that sells replacement disks. Mine hasn't broken but I want to have a spare just in case (it should probably ship with a spare).
---
Read 20 customer reviews
|
Write a review
---
Why Buy?
Ultimate precision accuracy

Attaches magnetically to your device

Rubber grip for added comfort
---
Why not View a video about this product?
Description
Touch screens have simplified technology, but there has yet to be a way to capture the precision of a calligrapher or the stroke of an artist. Not only should it meet your needs, but a stylus should have style.
Adonit would like to fix that. Introducing Jot Pro, the stylus the world's been looking for.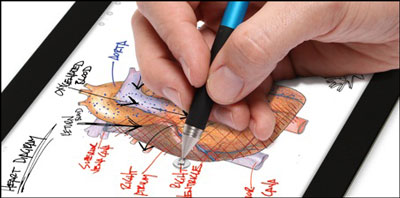 Precision disk and ball point
Your stylus should be as sharp as your ideas. The thin and clear disc gives you the accuracy you want in a digital pen. Hold your stylus at the angle you're most comfortable with. Jot gives you the freedom to write or sketch like you're used to.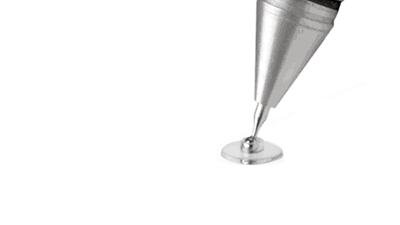 Magnetic cling
The Jot Pro is magnetic so you can attach it to your tablet (iPad 2 / 3/ 4, iPad Air, and iPad Mini 2 / iPad Mini Only) when it is not use, you can also store the pen on a magnetic surface etc. Pen clips are a thing of the past!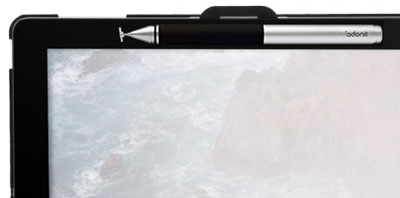 Rubber grip and Heavy metal
For more command and comfort. Once Jot is in your grip, the quality is unmistakable. The durable aluminum and steel gives Jot superior conductivity and craftsmanship comparable to any luxury pen.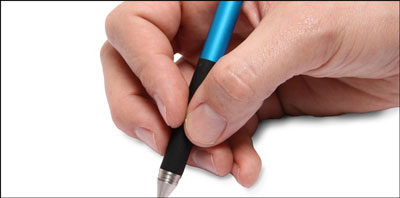 Protective cap
Protects the precision disc when Jot is taking a break. Sits on the back of the stylus when Jot is in the game.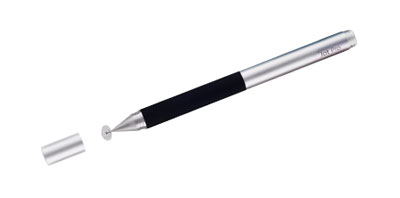 Jot Pro is compatible with all capacitive touch screens: iPads, iPhones, MacBook Trackpads, Magic Trackpads, HTC, Samsung, Nokia, Motorola, Blackberry and more