Sorry, but Official LG G2 Replacement Battery has been discontinued and is no longer available to order. For your convenience we've selected some alternative items that we think you may be interested in.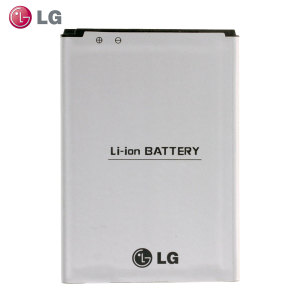 Official LG G2 Replacement Battery

Product Reference: 53705
Write a review
Cezar Floroiu
Bradford
25th May 2016

LG G2
Original LG battery
The battery is genuine from LG and works great! The shipping was super fast (next day). Just make sure to specify which model you need as I first got the BL-T9 and what I needed for my LG G2 was the BL-T7. After discussing with customer support my problem was resolved.
Did you find this helpful?