iGo Aluminium Stylus - Blue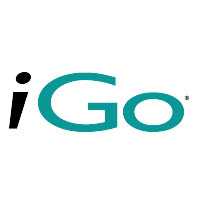 Product Reference: 44189
"Write on!"
"The only stylus that works faultlessly"
Also available:
This item is covered by our
Christmas Extended Returns Policy
Write a review
Clare Beighton
Durham
10th March 2014

Tablet and Kindle-Fires
A Good Product
This was an extremely good buy! I don't regret it for a minute.
Did you find this helpful?