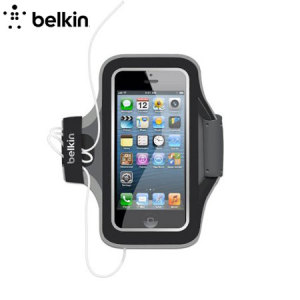 Belkin Slim-Fit Armband for iPhone 5S / 5 - Black

Product Reference: 40371
"Hopefully to be well rceeived!"
This item is covered by our
Christmas Extended Returns Policy
Write a review
Anonymous
Unknown
27th December 2013

A gift for use with an iphone 5
Hopefully to be well rceeived!
This is a gift for my son-in-law and, as yet, we have not done Christmas so I am not sure that it will be perfect but I cannot see why it wouldn't. Looks good, very quick service and the only downside is that I now get an email every day from Mobile Fun which I do not need.
1 of 1 found this helpful.
Did you find this helpful?