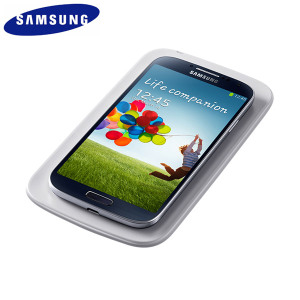 Genuine Samsung Galaxy S4 / Note 3 Wireless Charging Pad - White

Product Reference: 38581
"As expected"
"annoyed with samsung"
This item is covered by our
Christmas Extended Returns Policy
Write a review
jordi
barcelona
13th September 2013

samsung s4
comodidad
es mas comodo no tienes que ir siempre con el cargador enchufando y mirar si tienes batería o no lo dejas y ya esta siempre lo tengo cargado.
8 of 17 found this helpful.
Did you find this helpful?