Sorry, but Belkin ProFit Armband for iPhone 5S / 5 - White has been discontinued and is no longer available to order. For your convenience we've selected some alternative items that we think you may be interested in.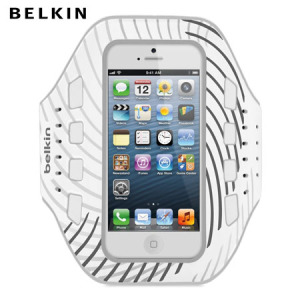 Belkin ProFit Armband for iPhone 5S / 5 - White

Product Reference: 37785
Also available:
This item is covered by our
Christmas Extended Returns Policy
Write a review
Àlex
l'Ametlla de Mat
27th April 2013

Brazalete iphone 5
Perfecto
El producto es lo que esperaba. Una definicion sobre el producto muy detallada. Sólo la pega de que queria el producto en blanco, estava en stock pero por circumstancias recibi un email que no tenian el indicado y si queria el mismo en color negro, asi que al no ser de mucha importancia decidi por pedirlo en color negro, ya que en blanco no se sabia la fecha de tenerlo en stock. Como ya he dicho antes, todo lo demas, perfecto!
0 of 1 found this helpful.
Did you find this helpful?