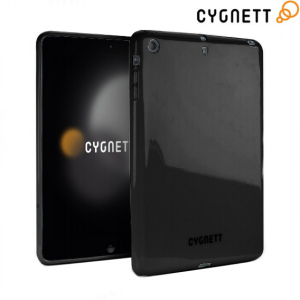 Cygnett FlexiGel for iPad Mini 3 / 2 / 1 - Black
Product Reference: 36797
"Unpleasant Glossy Finish"
This item is covered by our
Christmas Extended Returns Policy
Write a review
Alexander Danks
London
26th November 2013

ipad mini 2
Unpleasant Glossy Finish
I wanted a non slip lightweight protective cover for the new iPad mini 2 with a matt non slip finish. This cover however has an unpleasant glossy shiny surface which immediately made my hands sweat. Bizarrely the internal finish is exactly what I wanted a matt non slip surface. Please make it clear when describing such products exactly what the surface finish is. Its a shame because the item is of good quality and fits the iPad mini firmly.
Did you find this helpful?