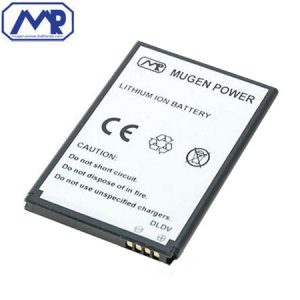 Mugen Extended Samsung Galaxy S3 Battery - 2300mAh
Product Reference: 35812
"Complete bargain"
"Top Battery"
This item is covered by our
Christmas Extended Returns Policy
Write a review
asif
glasgow
22nd January 2013

samsung galaxy s3
not what i needed
this product does not extend my battery compared to original and is not worth the money i paid for it as batter is worse off compared to original.
3 of 5 found this helpful.
Did you find this helpful?