Sorry, but Bike Holder for Samsung Galaxy S3 has been discontinued and is no longer available to order. For your convenience we've selected some alternative items that we think you may be interested in.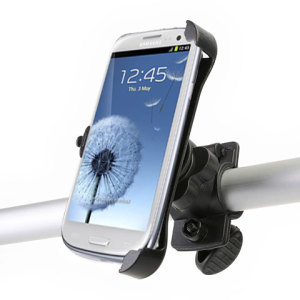 Bike Holder for Samsung Galaxy S3

Product Reference: 35730
Write a review
marijn
brugge
29th August 2012

samsung galaxy s3
zo gemakkelijk
Heel gemakkelijk om te (de)monteren op de fiets. Smartphone klikt er stevig in vast. Geschikt om foto/video te maken zonder het toestel uit de houder te halen
5 of 18 found this helpful.
Did you find this helpful?