Sorry, but Bike Holder for Samsung Galaxy S3 has been discontinued and is no longer available to order. For your convenience we've selected some alternative items that we think you may be interested in.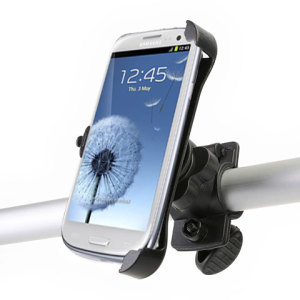 Bike Holder for Samsung Galaxy S3

Product Reference: 35730
Write a review
Anonymous
Unknown
28th June 2013

Produkt bewerten
Ich habe den Artikel für mein Fahrrad gekauft, mit dem ich sehr viel fahre. Nun muss ich mein Handy nicht mehr in eine Tasche geben, sondern kann zu jeder Zeit gut ablesen was immer ich für meine Tour brauche. Jederzeit kann ich den Halter nur empfehlen
0 of 2 found this helpful.
Did you find this helpful?