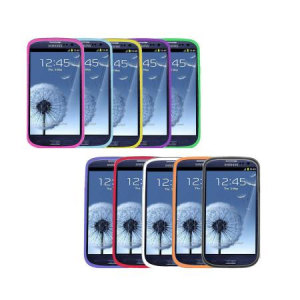 10-in-1 Silicone Case Pack for Samsung Galaxy S3

Product Reference: 35507
"Perfect on every level"
"My new daily ESSENTiAL"
This item is covered by our
Christmas Extended Returns Policy
Write a review
Tim Waitt
Unknown
19th August 2012

Galaxy S3
Cheap & Cheerful
Not too bad for the price but some of the cases are a little rough around the edges. Quite flimsy.
3 of 4 found this helpful.
Did you find this helpful?