Sorry, but DriveTime HTC One X Car Pack has been discontinued and is no longer available to order. For your convenience we've selected some alternative items that we think you may be interested in.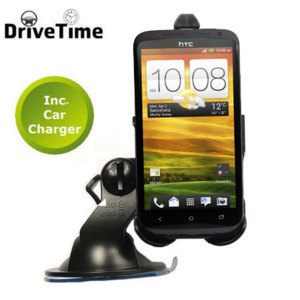 DriveTime HTC One X Car Pack
Product Reference: 34806
Write a review
Sports Physio
London
25th July 2012

HTC one X
Could be better
The cradle for the HTC one X is perfect but the fitting is quite loose to the screen arm, it'll do but wouldn't buy one again
2 of 4 found this helpful.
Did you find this helpful?