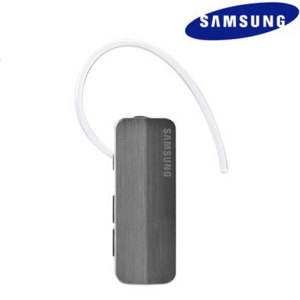 Samsung HM1700 Bluetooth Headset

Product Reference: 34702
"Samsung Bluetooth Headset"
"Best Bluetooth headset I've ever owned!"
This item is covered by our
Christmas Extended Returns Policy
Write a review
Anonymous
Unknown
1st January 1970

brillant just what i needed
Easy to work. Fast connection and lasts up to 8 hours. Happy with this device.
4 of 5 found this helpful.
Did you find this helpful?