Sorry, but FlexiShield Skin For Sony Xperia P - Black has been discontinued and is no longer available to order. For your convenience we've selected some alternative items that we think you may be interested in.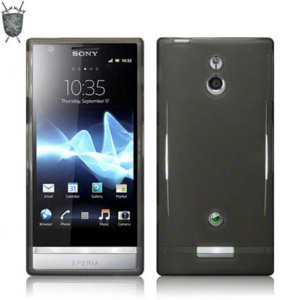 FlexiShield Skin For Sony Xperia P - Black

Product Reference: 34584
"Better than expected."
"Pleasantly pleased "
Write a review
Anonymous
Unknown
16th December 2012

Sony xperia P
Unusable
First the good points: the case fits well, nice and tight and the material has a good feel that means you can get a good grip on the phone. Unfortunately what lets the case down is the gell/rubber that covers the on/off; volume and camera buttons. The material is so thick that unless you press really hard with your fingernail, you just can't operate these buttons.
1 of 1 found this helpful.
Did you find this helpful?