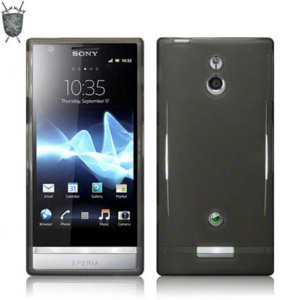 FlexiShield Skin For Sony Xperia P - Black

Product Reference: 34584
"Better than expected."
"Pleasantly pleased "
This item is covered by our
Christmas Extended Returns Policy
Write a review
Anonymous
Unknown
16th December 2012

Sony xperia P
Unusable
First the good points: the case fits well, nice and tight and the material has a good feel that means you can get a good grip on the phone. Unfortunately what lets the case down is the gell/rubber that covers the on/off; volume and camera buttons. The material is so thick that unless you press really hard with your fingernail, you just can't operate these buttons.
1 of 1 found this helpful.
Did you find this helpful?