Sorry, but Xbox 360 Gift Pack has been discontinued and is no longer available to order. For your convenience we've selected some alternative items that we think you may be interested in.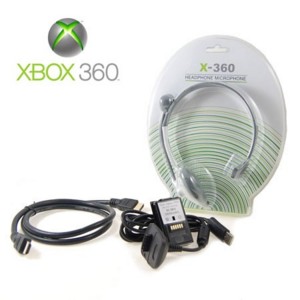 Xbox 360 Gift Pack

Product Reference: 33404
There are no reviews for your native language so we are showing you all reviews.
This product has been given an average rating of 4 by 1 customer. |
Write a review
There are no reviews matching the rating you have selected,
Click Here
to view all reviews.