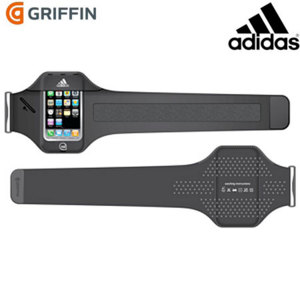 Griffin Adidas Mi Coach Armband For iPhone 4

Product Reference: 25835
"Great item and fits well!"
"Adidas iPod runner armband"
This item is covered by our
Christmas Extended Returns Policy
Write a review
Anonymous
Unknown
27th June 2011

Vraiment sympa
Super bon produit très léger et confortable. Une petite inquiétude quant à la fixation mais rien à dire, les doutes ont été levé lors du premier entrainement.
2 of 4 found this helpful.
Did you find this helpful?