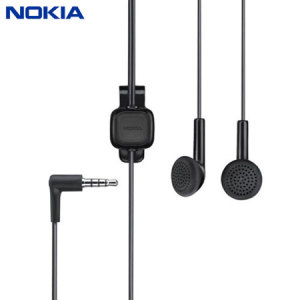 Nokia Stereo Headset WH-102 - Black

Product Reference: 23074
"First class service "
"Earphones"
This item is covered by our
Christmas Extended Returns Policy
Write a review
John sheer
Unknown
28th February 2014

Motorola defy mini, PC, Samsung s4
Horrific
This is a good product if you like the sound of flies stuck in your ear and shattering glass. Some sounds just disappear, the volume is bad, the size is uncomfortable. I'm sadly, not even joking.
Did you find this helpful?